WHAT'S NEW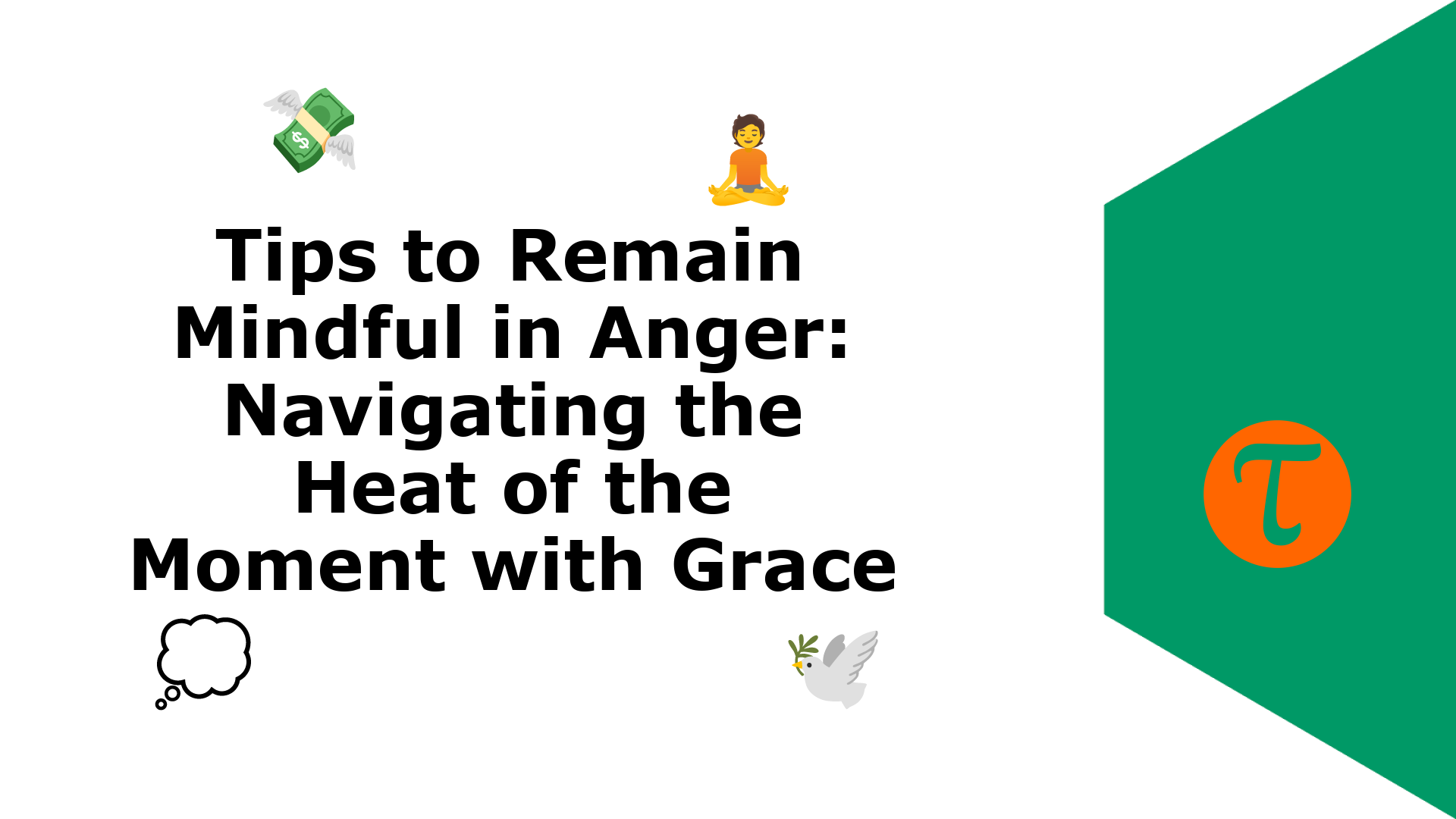 Anger is a universal emotion, and while it can serve as a catalyst for change or a protective shield against perceived threats, it's also an emotion that can quickly spiral out of control. In thos...
EDITOR'S PICK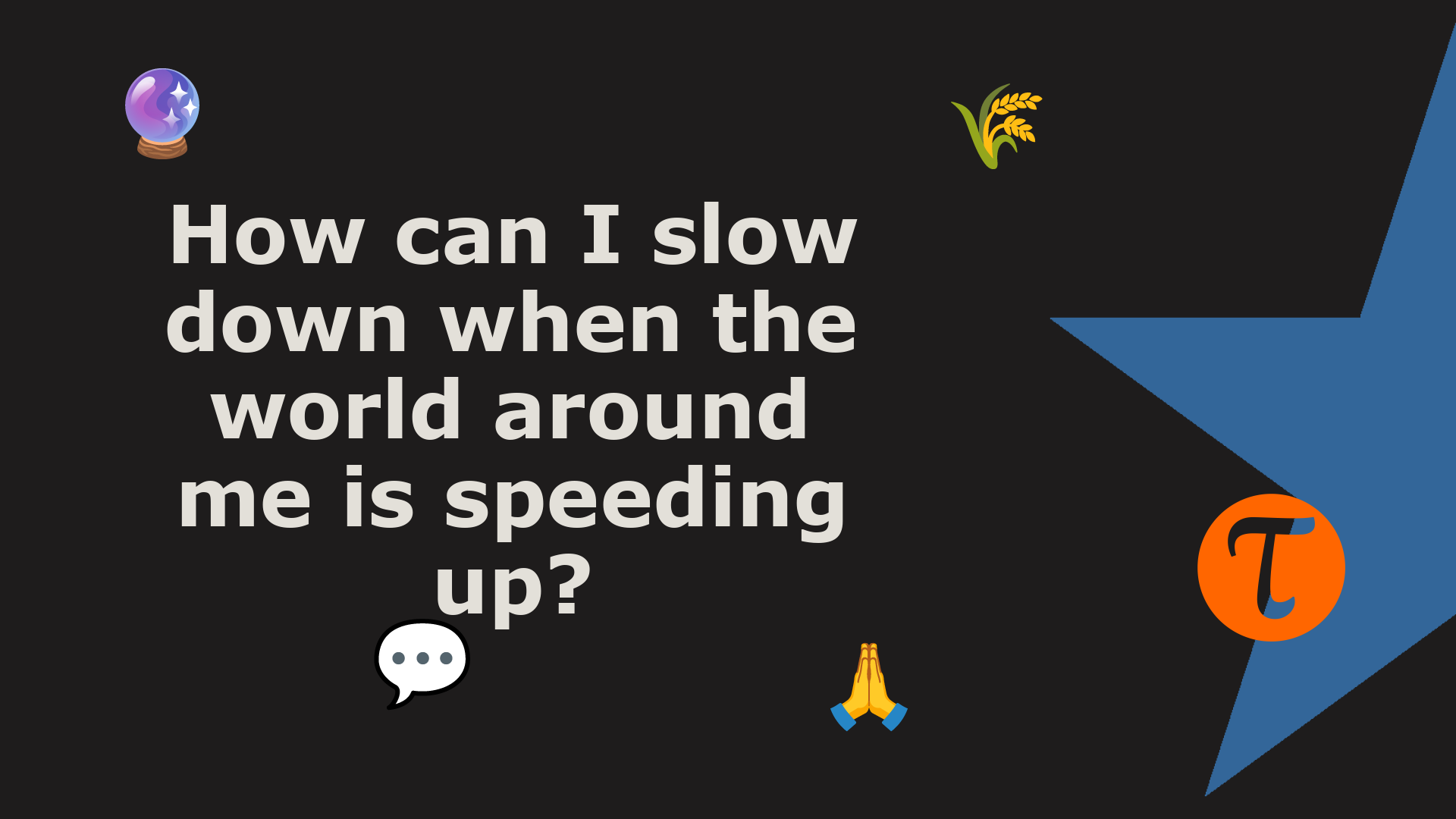 What People are talking about slowing down at work?   "I am worried about the speed at which I work. Maybe it's a habit from my previous job but I really focussed to deliver b...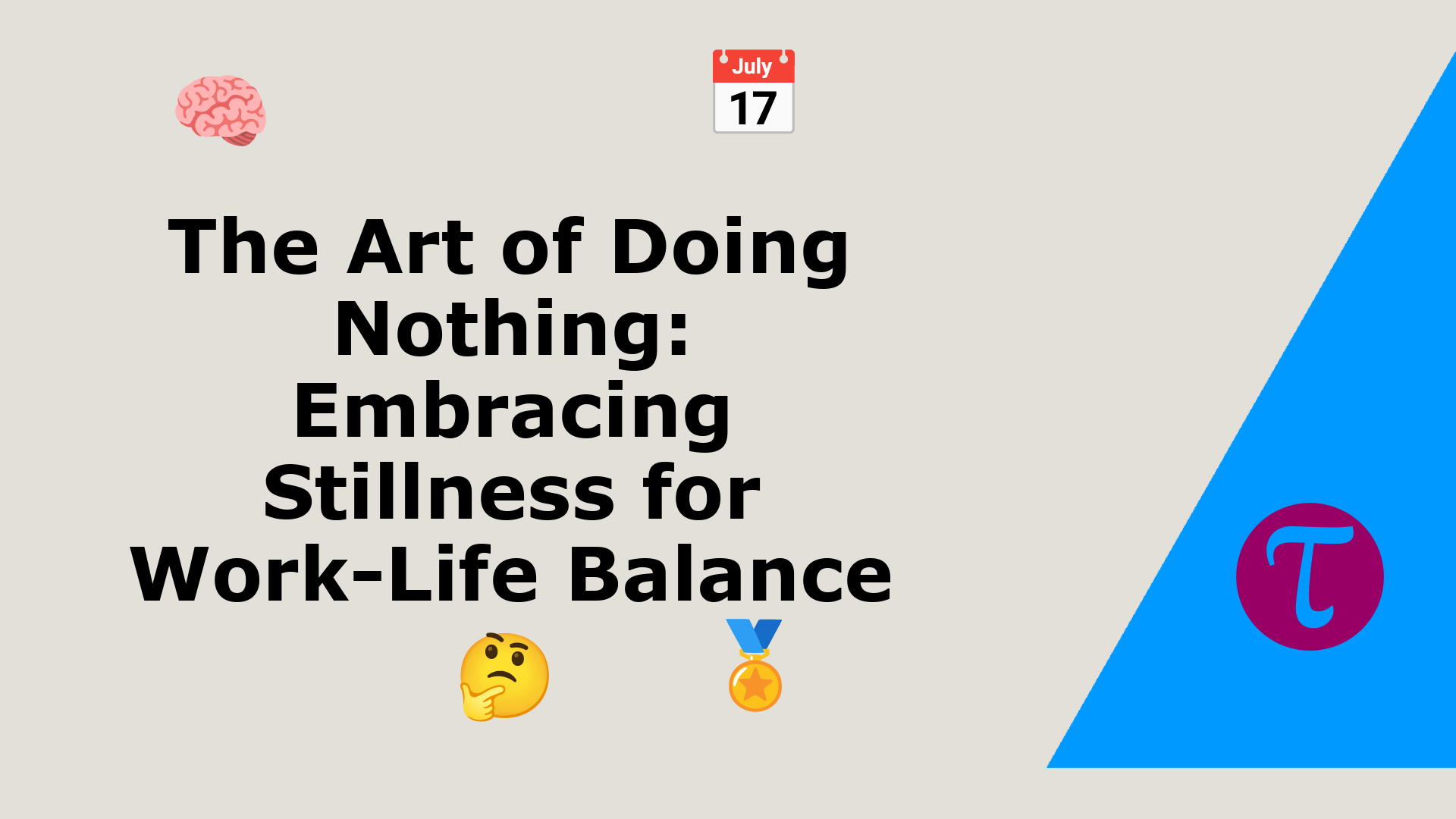 In our fast-paced, hyper-connected world, being "busy" is often worn like a badge of honor. We are led to believe that constant hustle equals success and that stillness is a sign of stagnation. But, w...
RANDOM READS
LATEST ARTICLES
Loading ...
#JusASK, The Career Coach
RELATED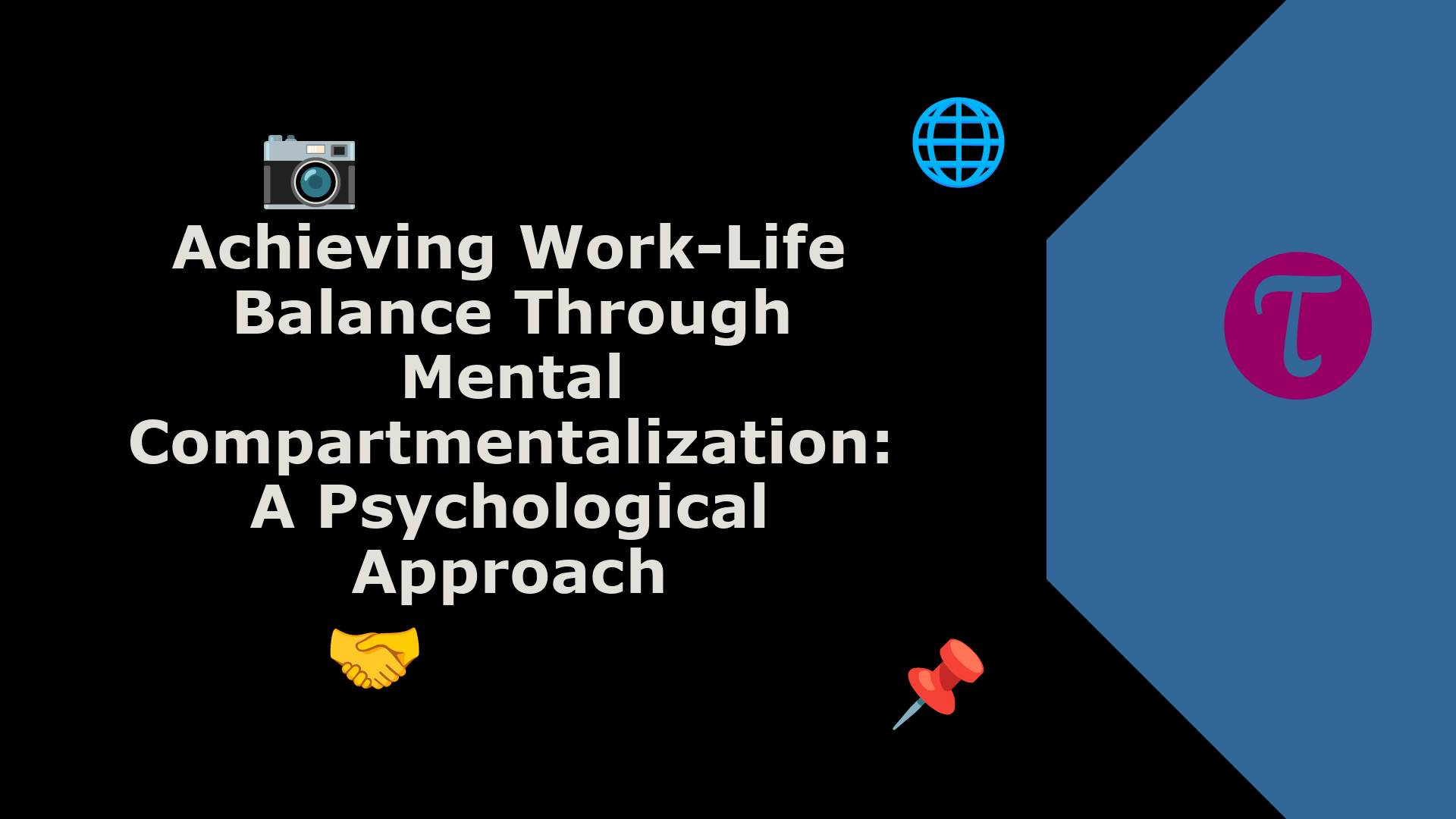 Struggling to maintain a healthy work-life balance is a common predicament for many professionals today. While multiple factors contribute to this modern-day challenge, one underrated tool for managin...
Obvious Baba [#funlessons]
RELATED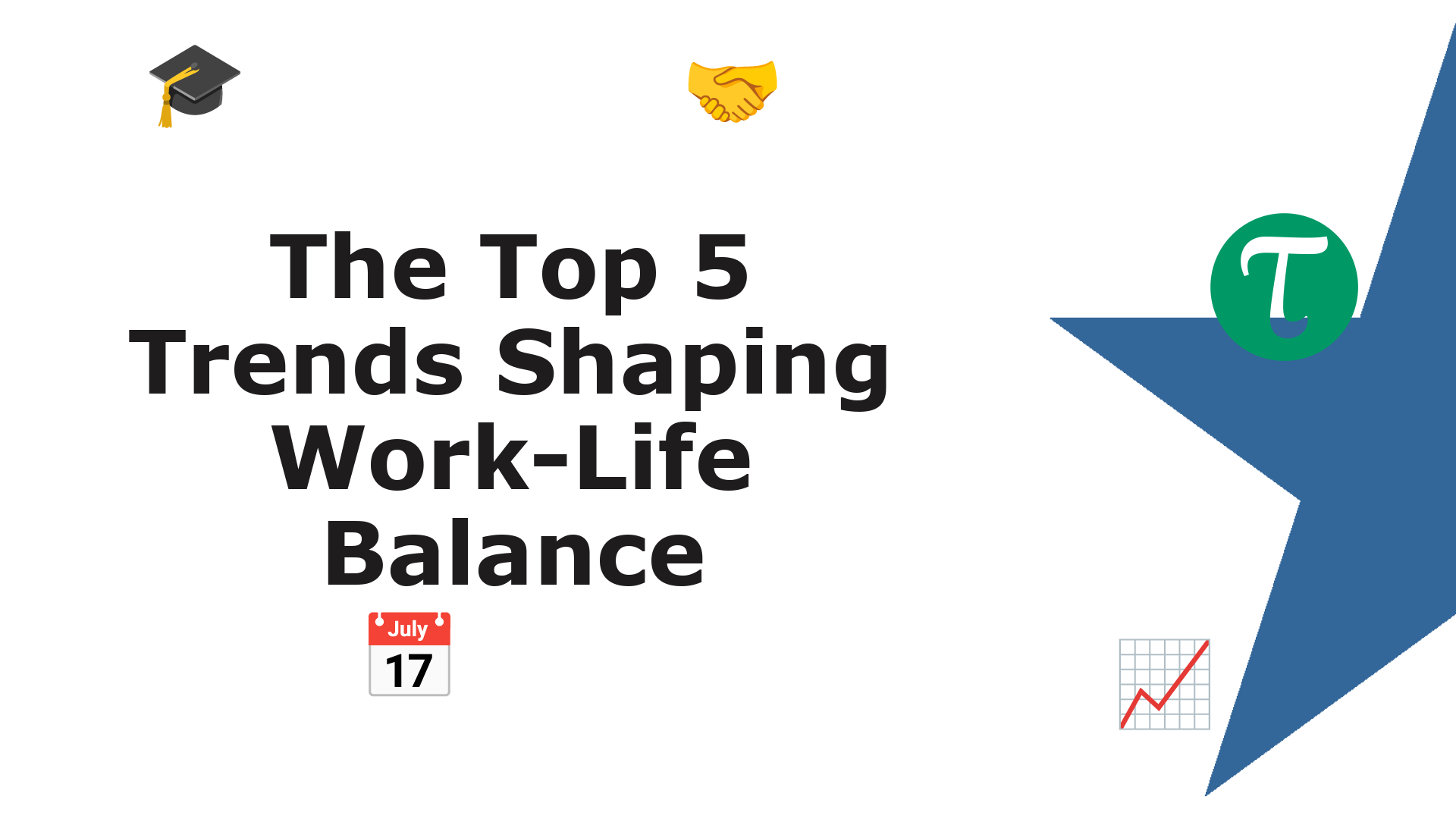 Imagine this. You've just finished a productive workday, not from a cramped office cubicle, but from the comfort of your home. You've spent lunch enjoying a sun-soaked garden instead of a fluorescent-...