WHAT'S NEW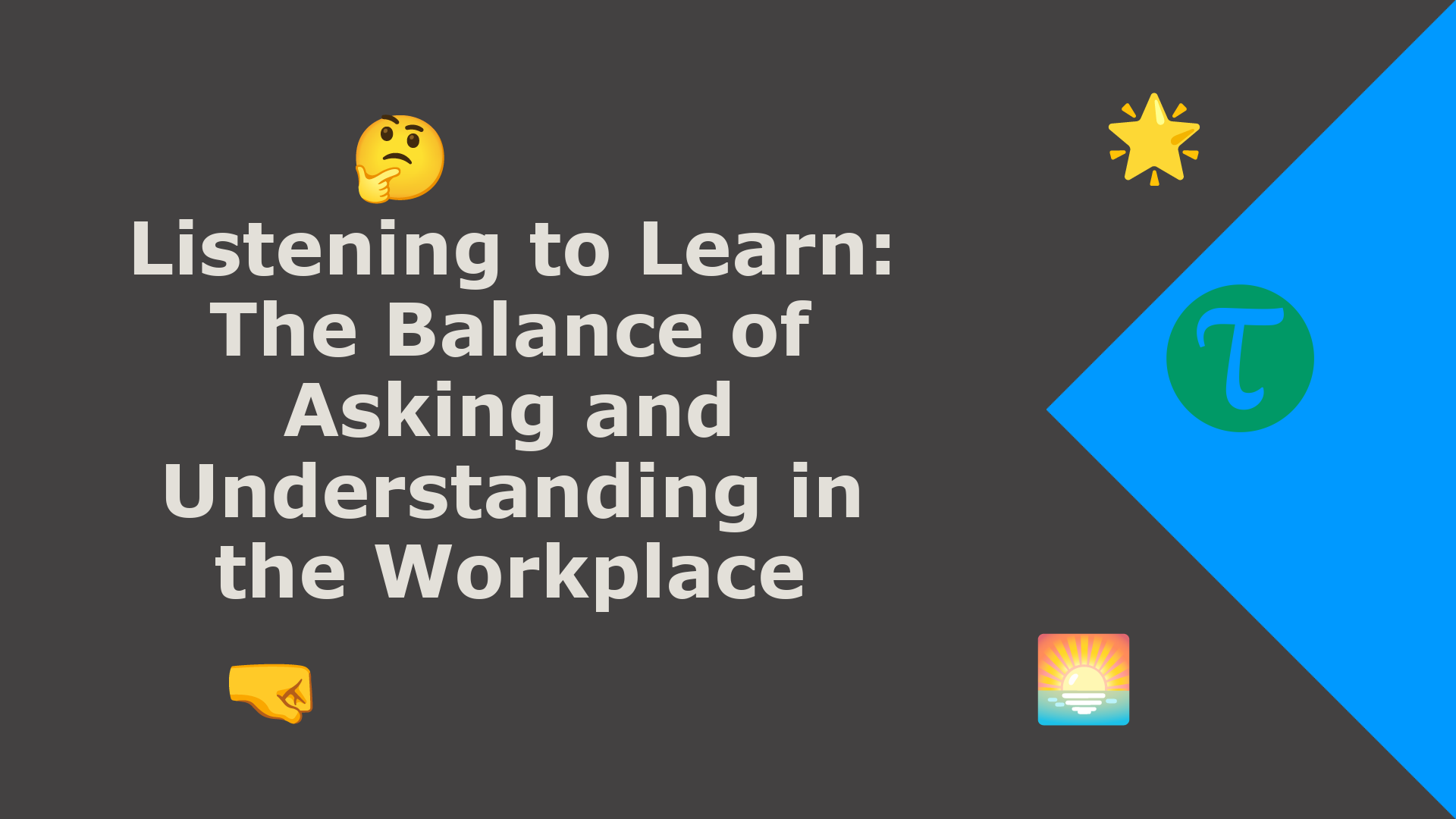 The dynamics of effective communication go beyond just speaking and hearing. It's a fine balance of posing questions and genuinely understanding the responses. In the professional environment, thi...
EDITOR'S PICK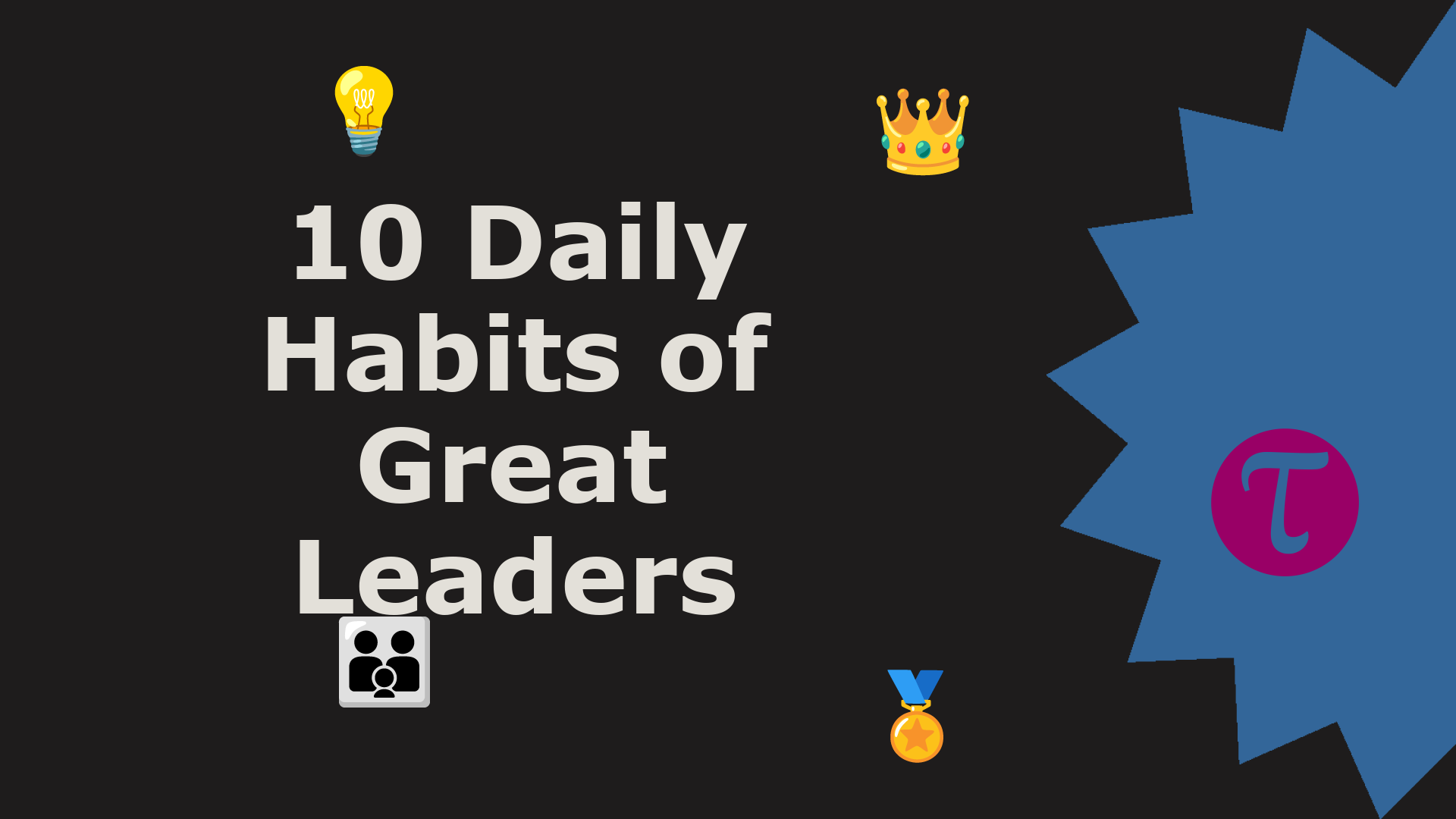 Leadership is more than just a title—it's a blend of mindset, behavior, and action. The most effective leaders often cultivate daily habits that drive their success and influence. Here are...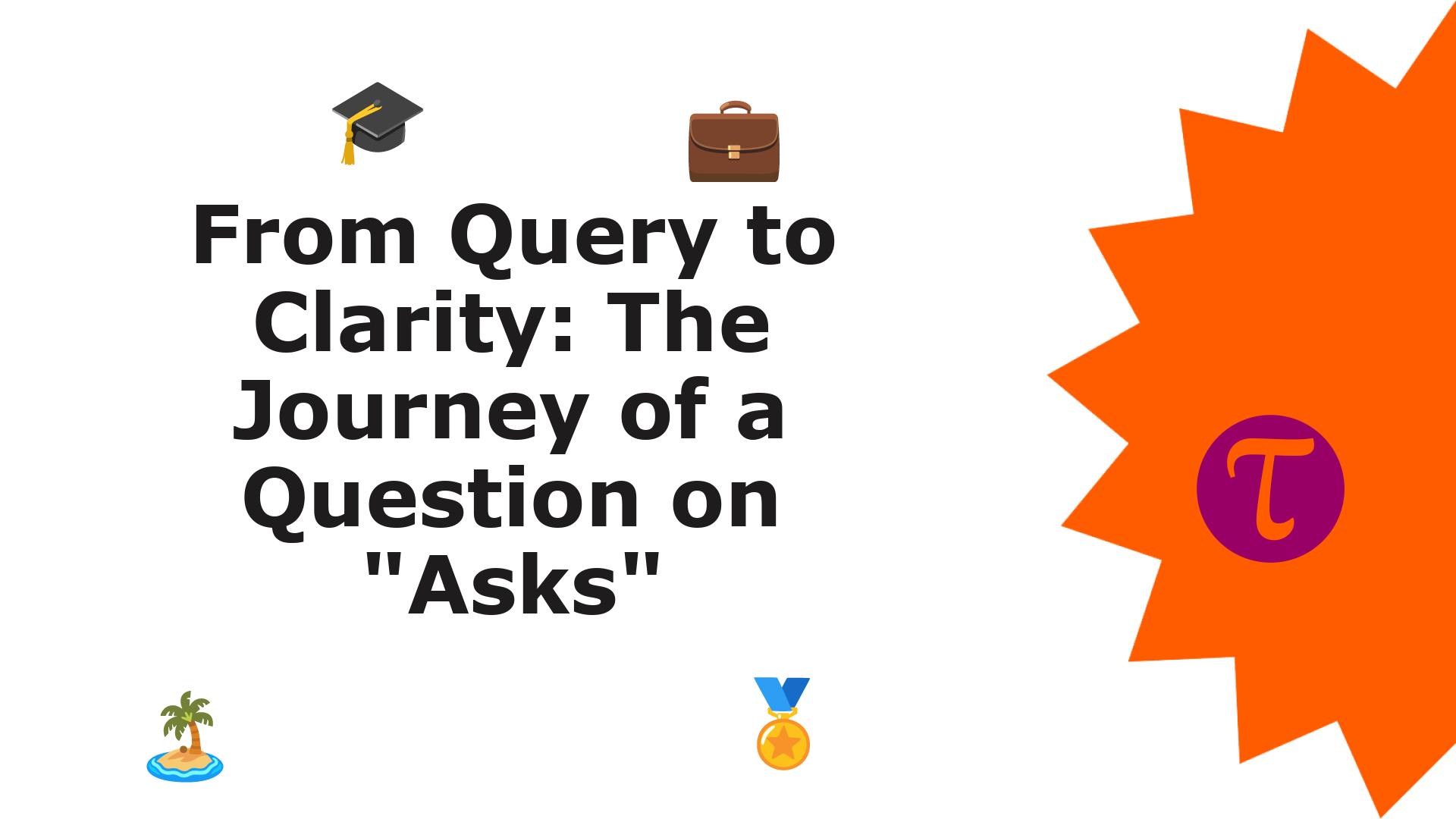 In the vast digital realm, there exists a space where inquisitiveness finds its haven – "Asks". It's not just a platform but a community-driven odyssey, taking every query on a tra...
RANDOM READS
LATEST ARTICLES
Loading ...
#JusASK, The Career Coach
RELATED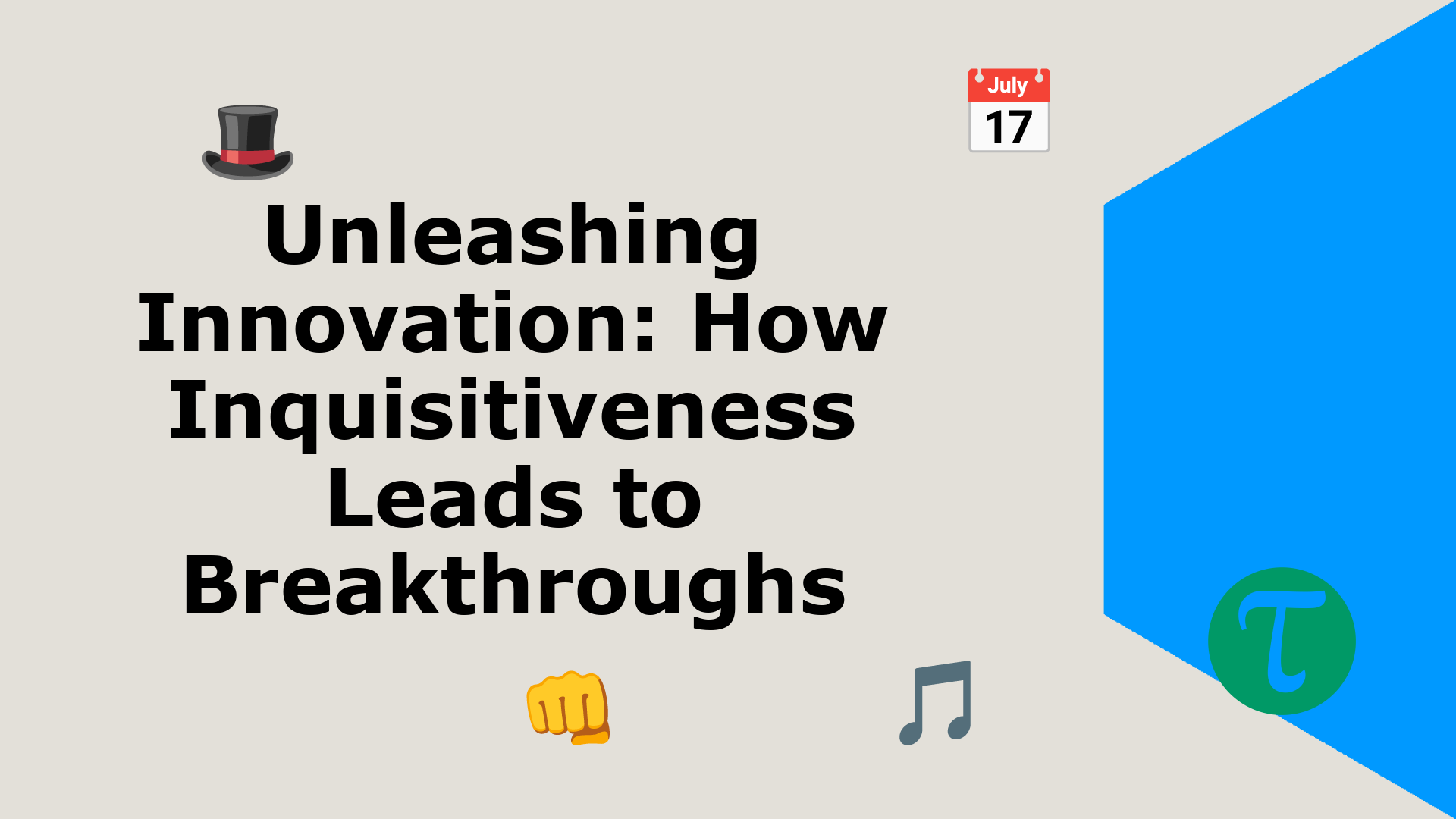 Innovation isn't just about a flash of inspiration. Often, it's a result of persistent curiosity—a desire to understand, explore, and challenge the status quo. Let's delve into how i...
Obvious Baba [#funlessons]
RELATED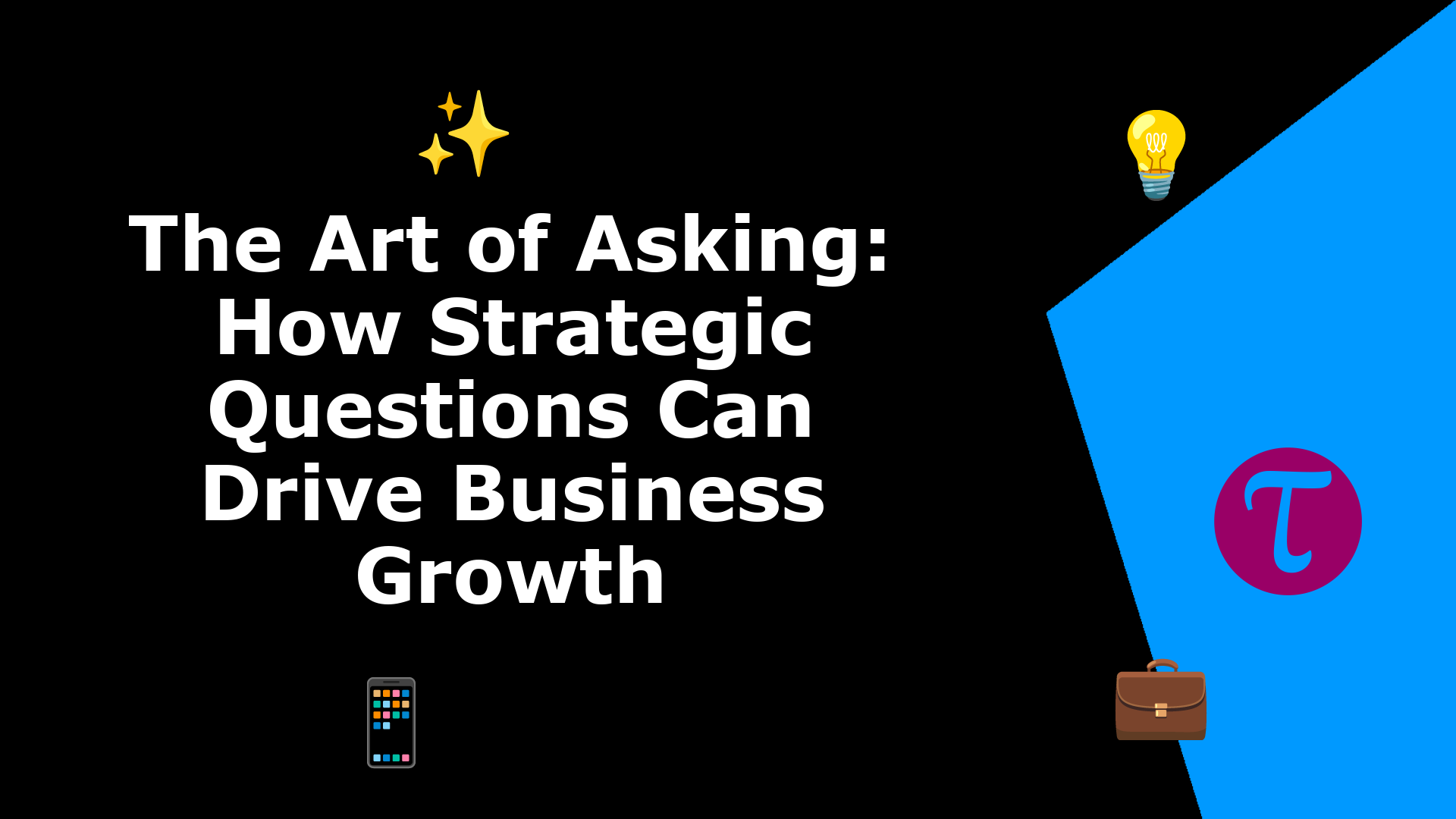 In the dynamic world of business, it's not just about having all the answers; it's about asking the right questions. Strategic questioning is a crucial tool for gaining insights, innovating, a...