WHAT'S NEW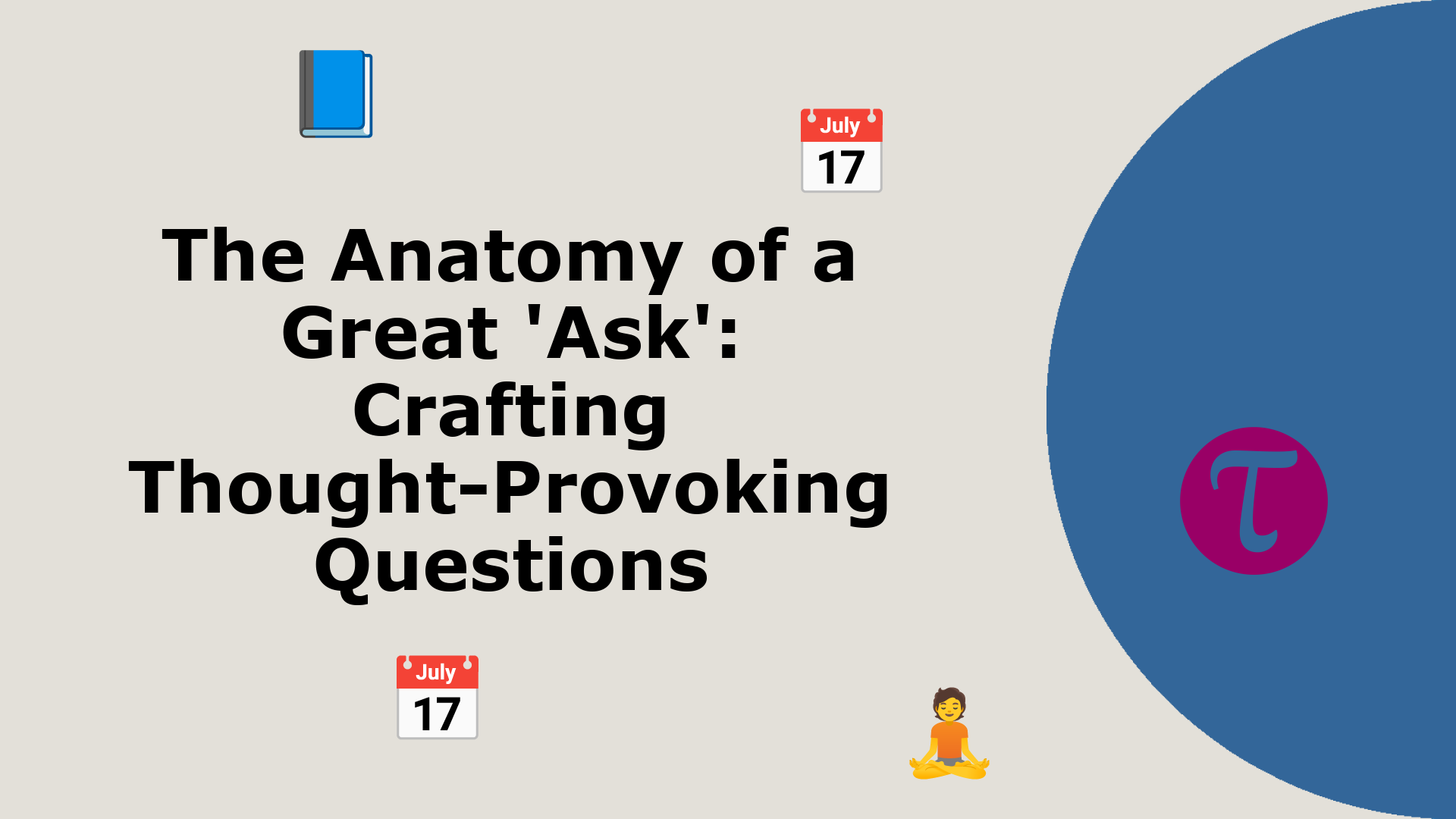 Ever wondered why some questions spark lively debates and engrossing discussions while others fizzle out? The art of posing questions, especially in a community as diverse and engaged as 'Asks'...
EDITOR'S PICK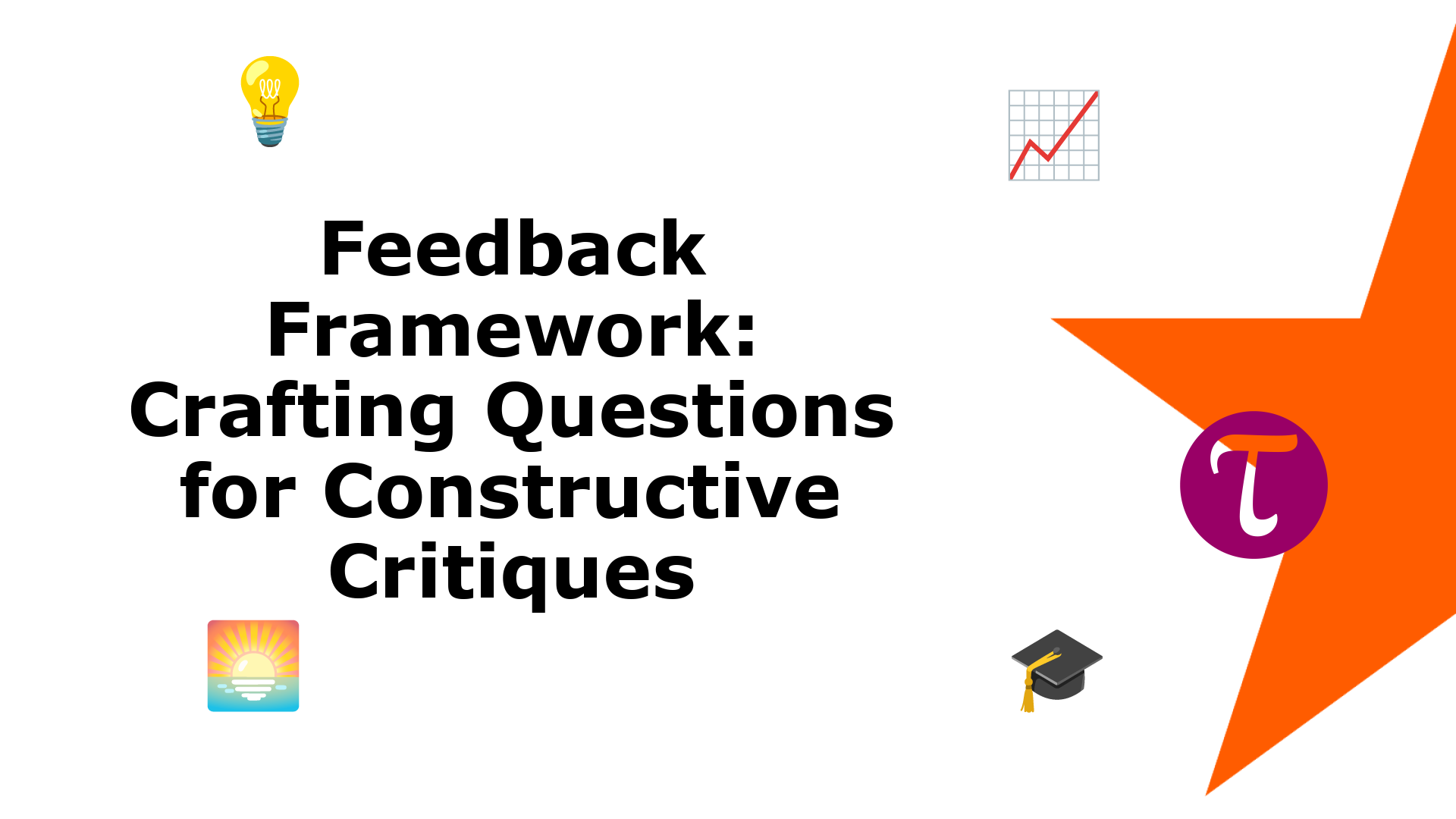 Feedback, when given constructively, can be a goldmine of insights, leading to personal growth and organizational improvement. However, eliciting such valuable feedback often hinges on asking the righ...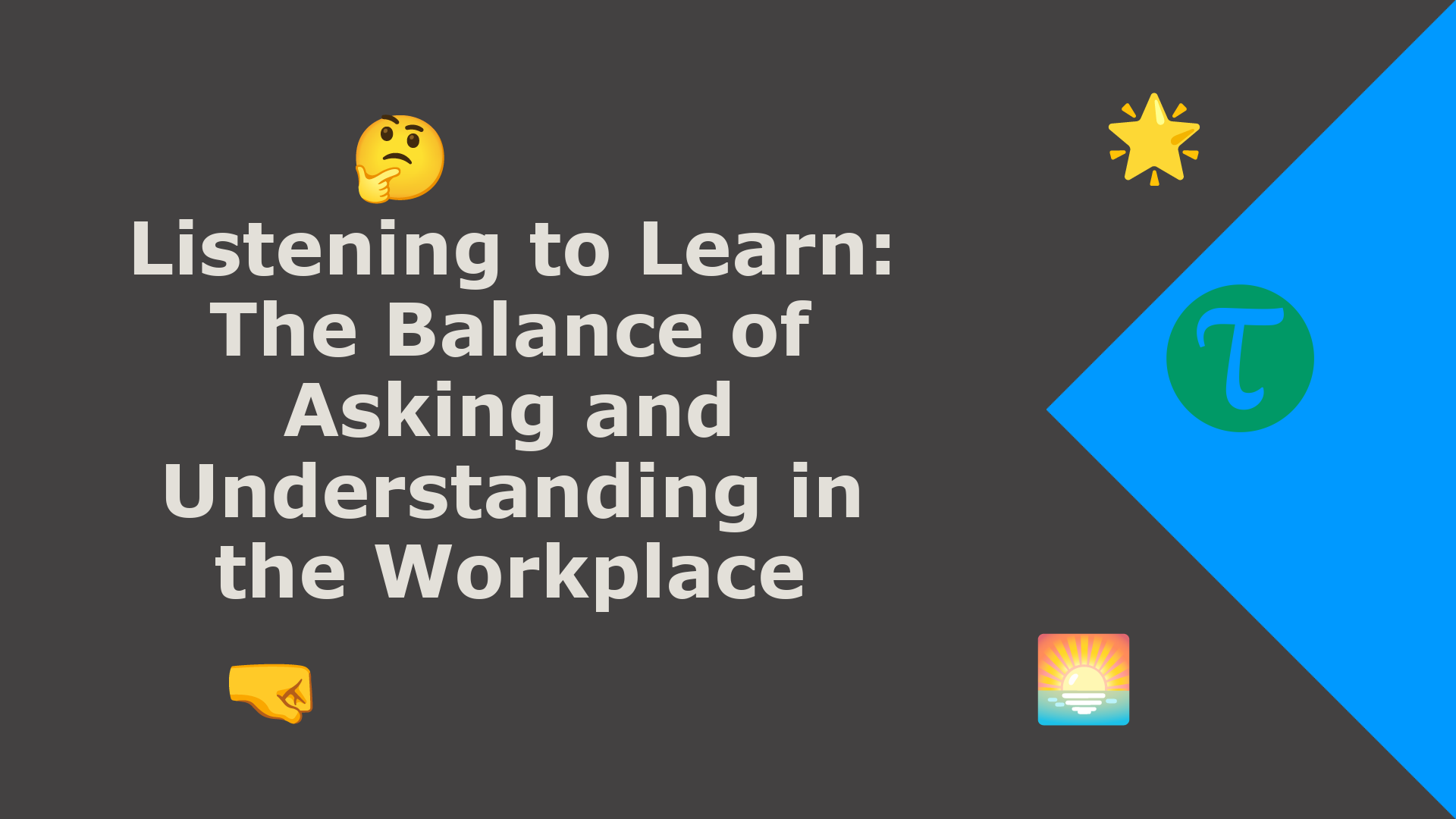 The dynamics of effective communication go beyond just speaking and hearing. It's a fine balance of posing questions and genuinely understanding the responses. In the professional environment, thi...
RANDOM READS
LATEST ARTICLES
Loading ...
#JusASK, The Career Coach
RELATED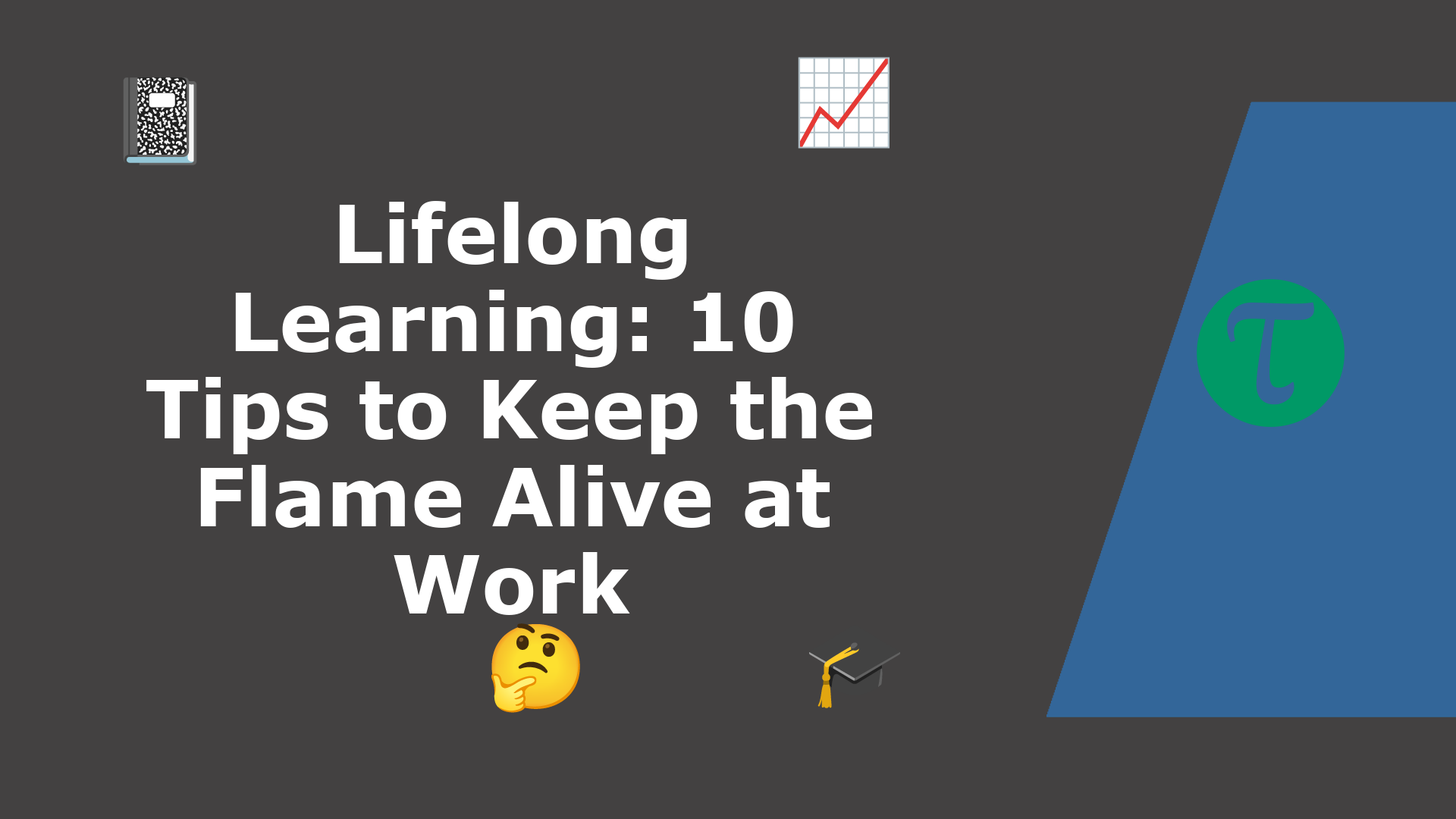 In today's fast-paced, ever-evolving work landscape, continuous learning isn't just an option; it's a necessity. Whether you're a seasoned professional or a fresh recruit, there's ...
Obvious Baba [#funlessons]
RELATED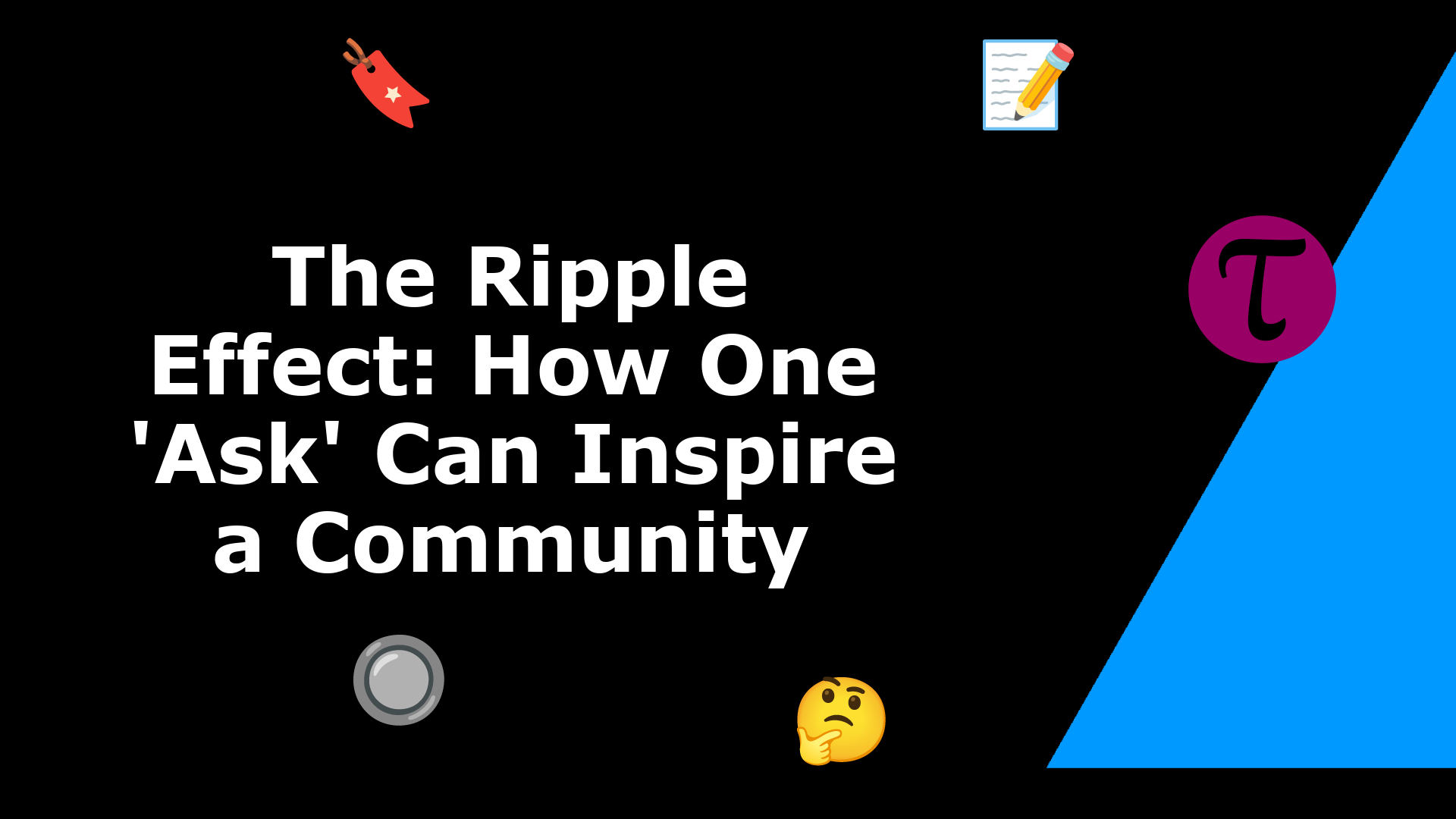 The power of a single question is undeniable. A potent 'Ask' can act as a catalyst, igniting conversations, fueling debates, and inspiring a ripple effect throughout a community. But how does ...