WHAT'S NEW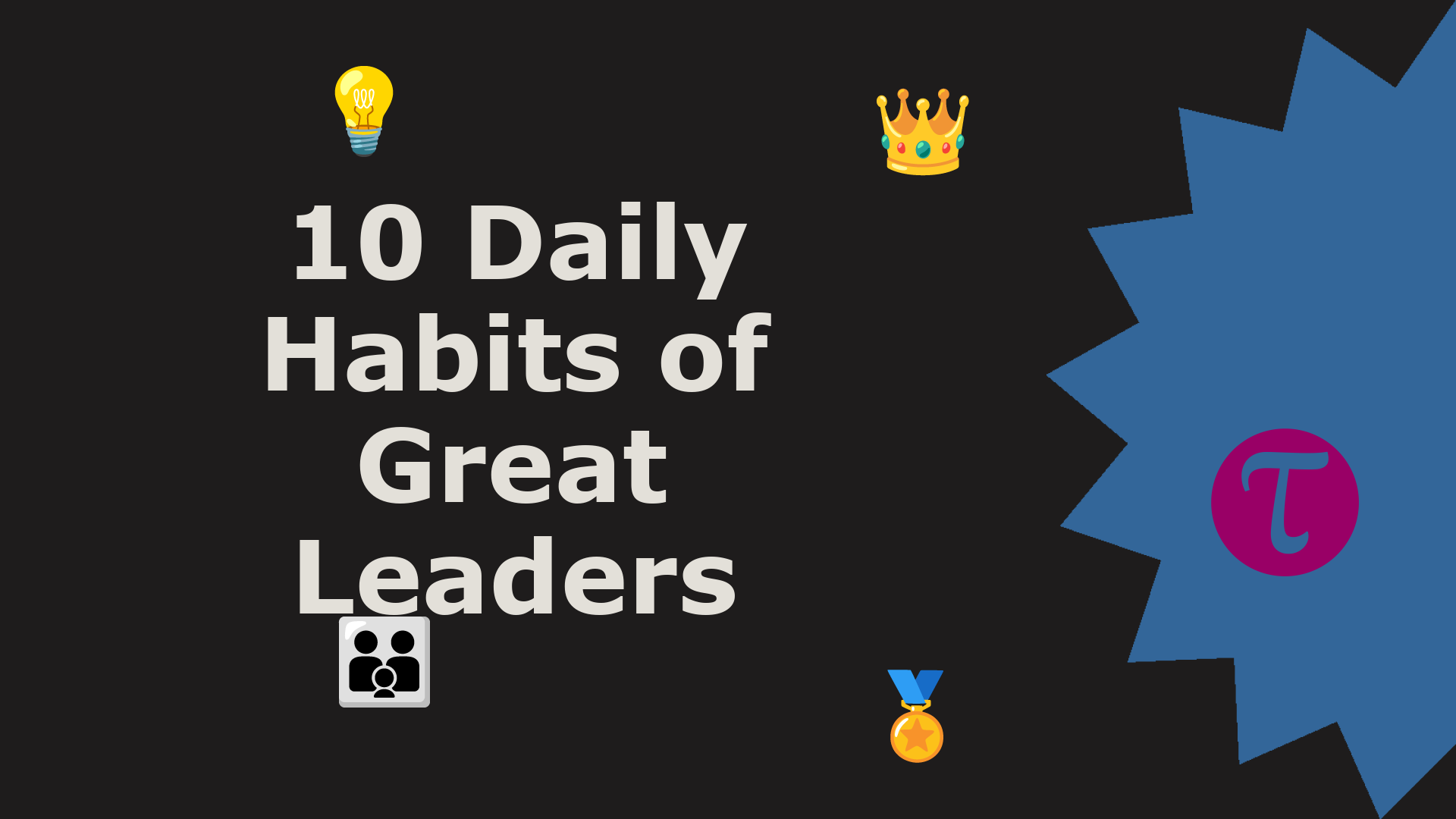 Leadership is more than just a title—it's a blend of mindset, behavior, and action. The most effective leaders often cultivate daily habits that drive their success and influence. Here are...
EDITOR'S PICK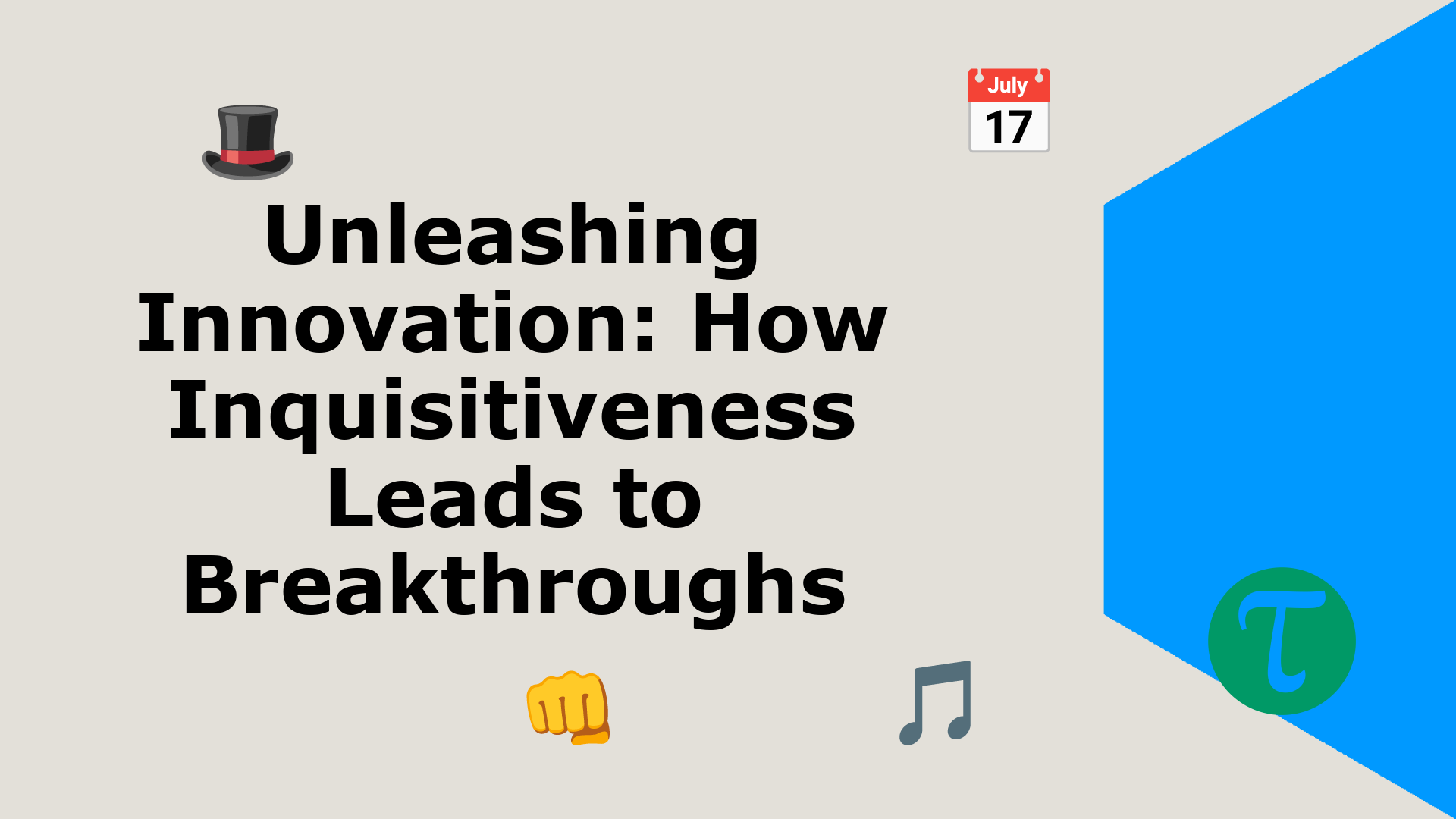 Innovation isn't just about a flash of inspiration. Often, it's a result of persistent curiosity—a desire to understand, explore, and challenge the status quo. Let's delve into how i...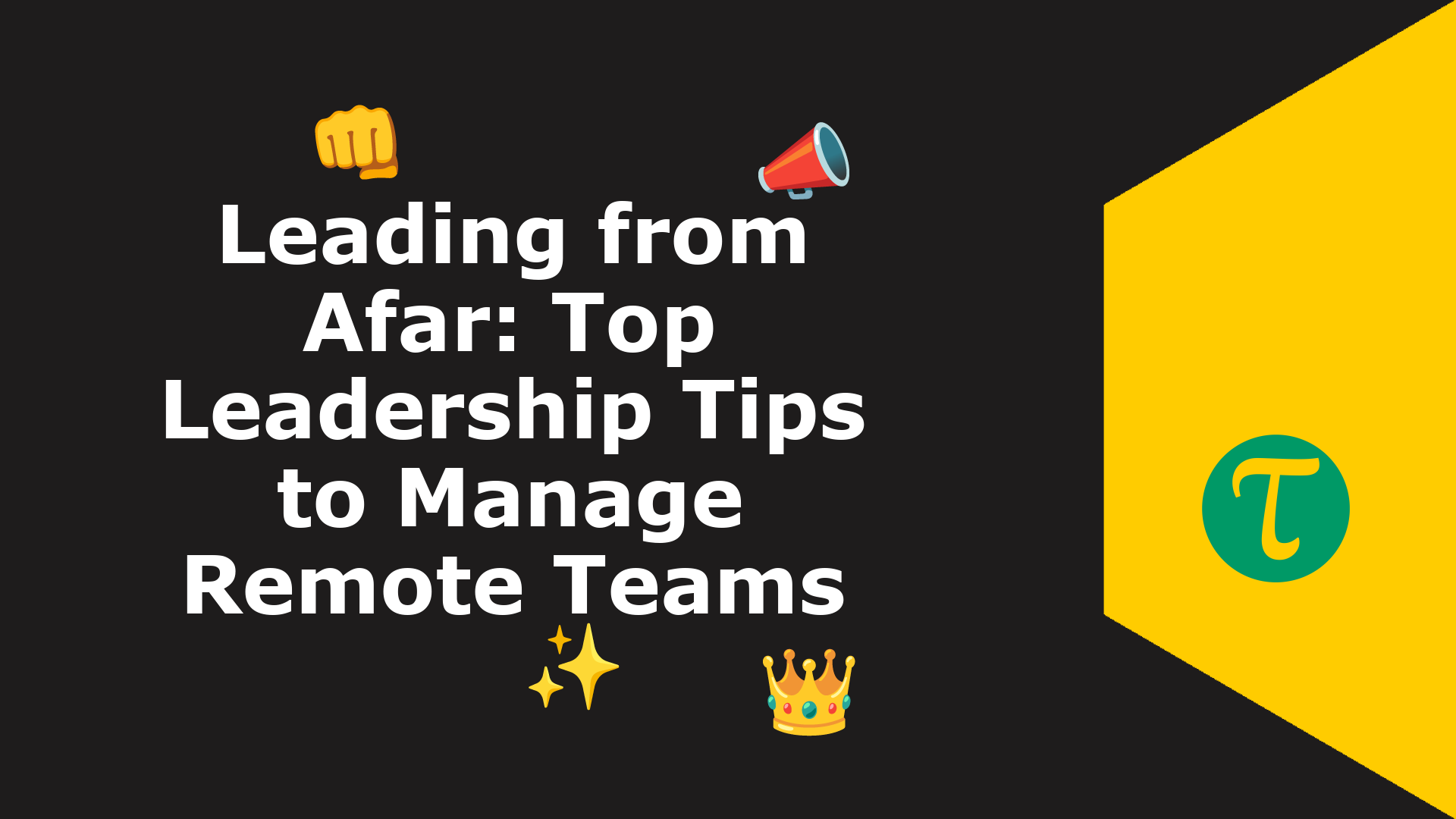 The rise of remote work has revolutionized the modern workplace. While it offers numerous benefits like flexibility and access to a global talent pool, it also presents unique challenges for leaders. ...
RANDOM READS
LATEST ARTICLES
Loading ...
#JusASK, The Career Coach
RELATED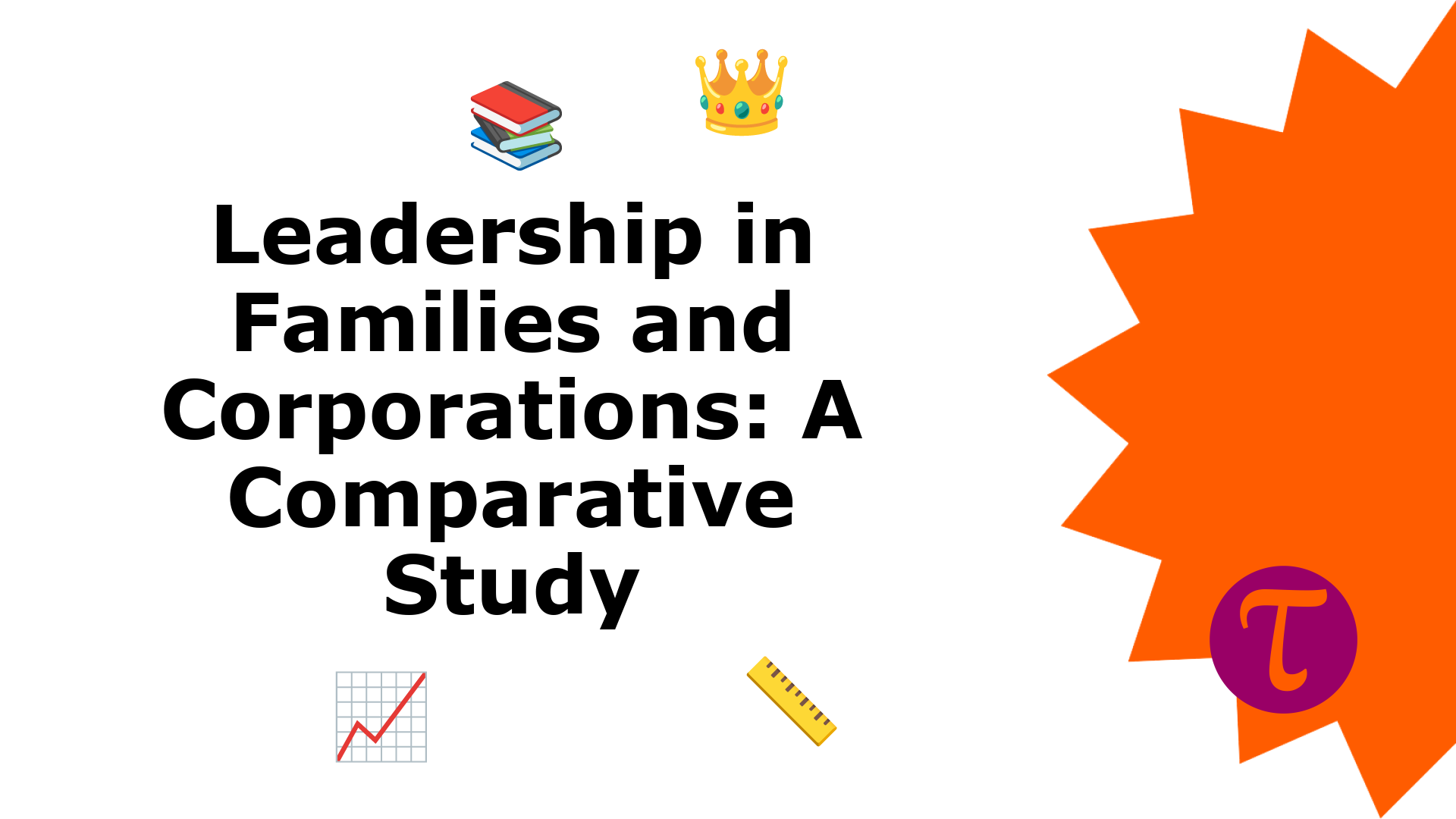 Feedback, when given constructively, can be a goldmine of insights, leading to personal growth and organizational improvement. However, eliciting such valuable feedback often hinges on asking the righ...
Obvious Baba [#funlessons]
RELATED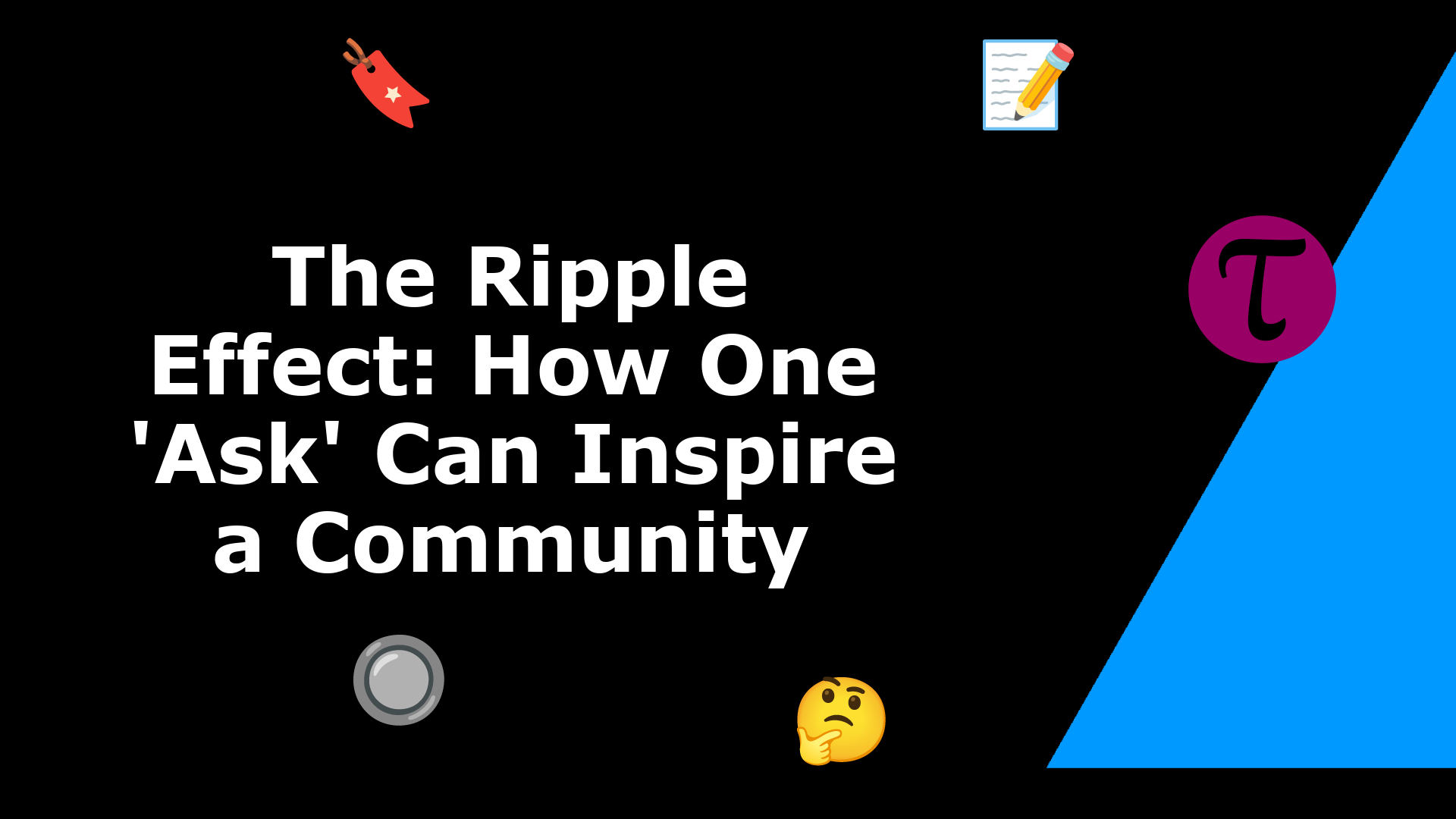 The power of a single question is undeniable. A potent 'Ask' can act as a catalyst, igniting conversations, fueling debates, and inspiring a ripple effect throughout a community. But how does ...